Let's discuss your illustration project together
Want some illustrations? Let's talk about it so that your ideas come to life through my illustrations. Contact me via the contact form or email me at :
contact [at] cynthia-artstudio.com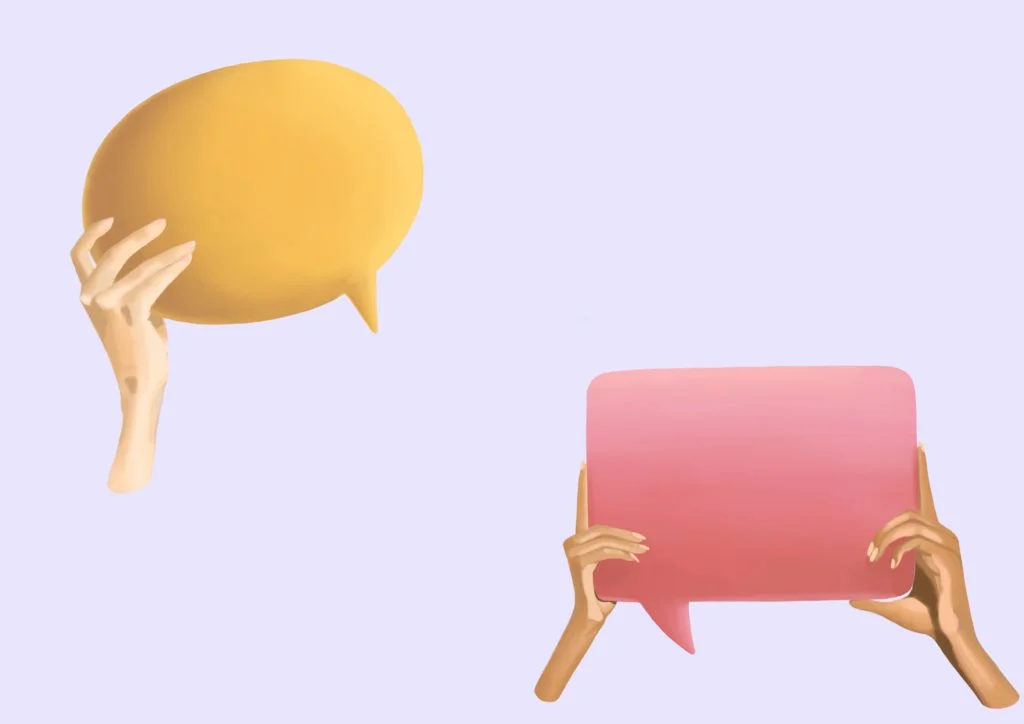 Q&A
The answers to your questions
How to get a quote?
For a quote, contact me using the form above or email me. Let me know about your project so I can learn about it. Mention what would you like me to create, the numbers of illustrations requested, the supports on which the illustrations will be used, the deadline and your budget.
How much does an illustration cost?
The cost of an illustration depends of the production cost (illustration format) +
assigment of copyright
. For a detailed quote email me.
What material do you use?
I use Procreate and iPad Pro to create all of my illustrations.
What project are you working on?
I only create illustrations for companies.
Editorial : teen/ya book covers, puzzles, boardgames, adult coloring books, stationery and magazines
Advertising : illustrations for packaging, TV spot, posters, social media ads, visual communication
Corporate : illustrations for internal corporate communication
What is your artistic training?
I don't have an art degree. I have always drawn and I developed my artistic skills and style by practicing a lot.