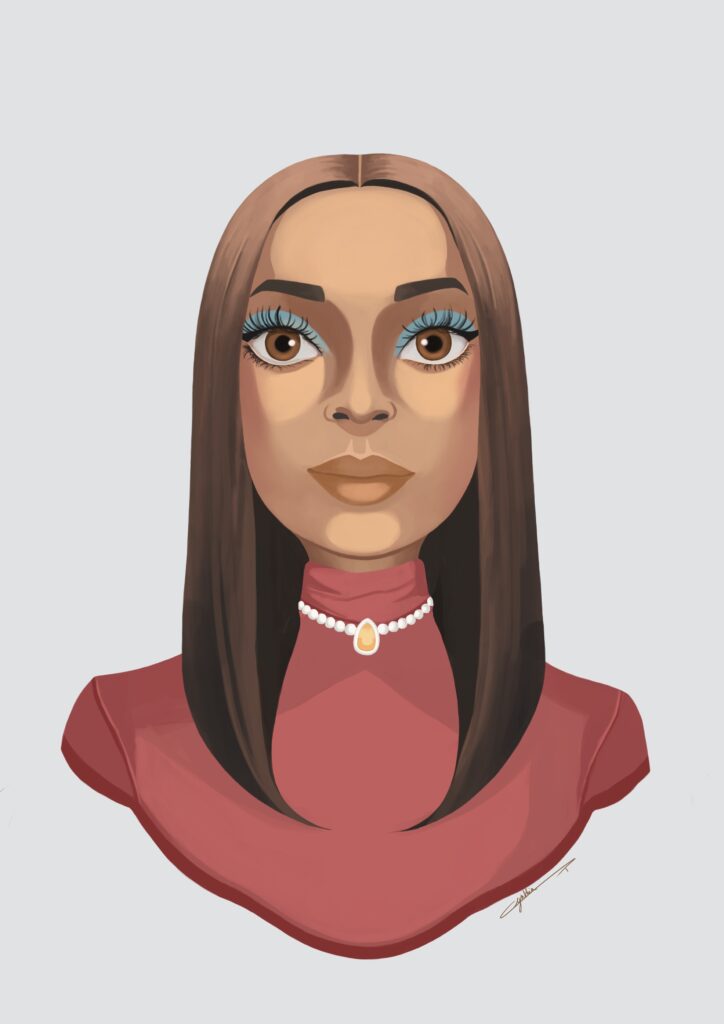 Hello, my name is Cynthia, I am an illustrator based in France. Through my artworks related to dream and imagination, I create colorful digital illustrations.
Passionate and creative, I work with companies in the fields of editorial, advertising and corporate.
I illustrate on various themes such as portraits, characters, landscapes, environment, pets and nature.
My creativity as an artist and my imagination have no limit and will make your illustration projects attractive and engaging. Also, I adapt to creative briefs and deadlines in order to deliver the illustrations that meet your requests and needs.